Disclaimer: The information provided is subject to changes as may be required by the authority or developer and it cannot be used to form art of the offer and/or contract. All information provided have been treated with care and developer and/or marketing agent should not be liable for any inaccuracy. Details of Guaranteed Rental Returns will be subjected to Developer's terms and conditions. All overseas investments carry additional financial, regulatory and legal risks. Investors are advised to do the necessary research on the investment beforehand.
CituNQ Apartments @ Manchester City Center UK Northern Quarter
Welcome to Manchester, the Most Vibrant & Exciting UK Property Market Now!



Beautiful night views of Manchester
Invest in the fast growing Manchester City, home to two of the World's Most Famous Football Clubs - Manchester United & Manchester City, the "Best UK City To Live In" (The Economist, 2013, 2014, 215), the Headquarters of 80 of UK's Top 100 Companies, and Europe's Largest Student & Graduate Population.
Low Cash Outlay & Deferred Payment Scheme (Loan only starts upon T.O.P/completion)
Here you will find everything you need to know about CituNQ Manchester UK:
Register now for:
- CituNQ VVIP booking & discounts
- CituNQ VVIP priority unit selection
- CituNQ updated info
- CituNQ floor plans
- CituNQ price list / pricing
- CituNQ star buy list
- CituNQ Location
Introducing CituNQ Manchester Apartments at the Heart of Manchester City Center
CituNQ Manchester is ideally located along the bustling Tib Street within Manchester City Center, within a stone's throw from shopping malls like Arndale Center (Manchester's 2nd largest shopping mall & among the largest in UK), from offices and hotels, from Piccadilly Gardens square & tram stations, and easily accessible from the famous Manchester universities. Beautifully designed 1 & 2 bedroom apartments perfect for investment with the best that Manchester can offer.
Located in the absolute heart of the UK's most dynamic city, CituNQ is a new, high-quality residential development designed by IDP, one of Manchester's leading architects and developed by Factory Estates, one of Manchester's most active developers.
CituNQ Manchester is situated in the heart of Northern Quarter, often compared to London and New York's creative and popular Soho districts. These days, the Northern Quarter is Manchester's creative district - home to a variety of independent shops, restaurants, and art galleries offering art from local and international artists.
CituNQ Manchester is a mixed development comprising 183 units over 8 storeys with ground floor commercial units, communal facilities and a rooftop garden.
CituNQ Manchester has been designed to appeal to the rapidly growing rental market as well as offering units attractive to owner-occupiers looking for a most convenient and accessible location.
Invest in one of the most Prime Locations in Manchester City Center with CituNQ
Whatsapp / SMS Your Name & Email to (+65) 91518836 TONY TEO for more info and booking NOW!
Hotline: (+65)91518836
Strategic Location of CituNQ Manchester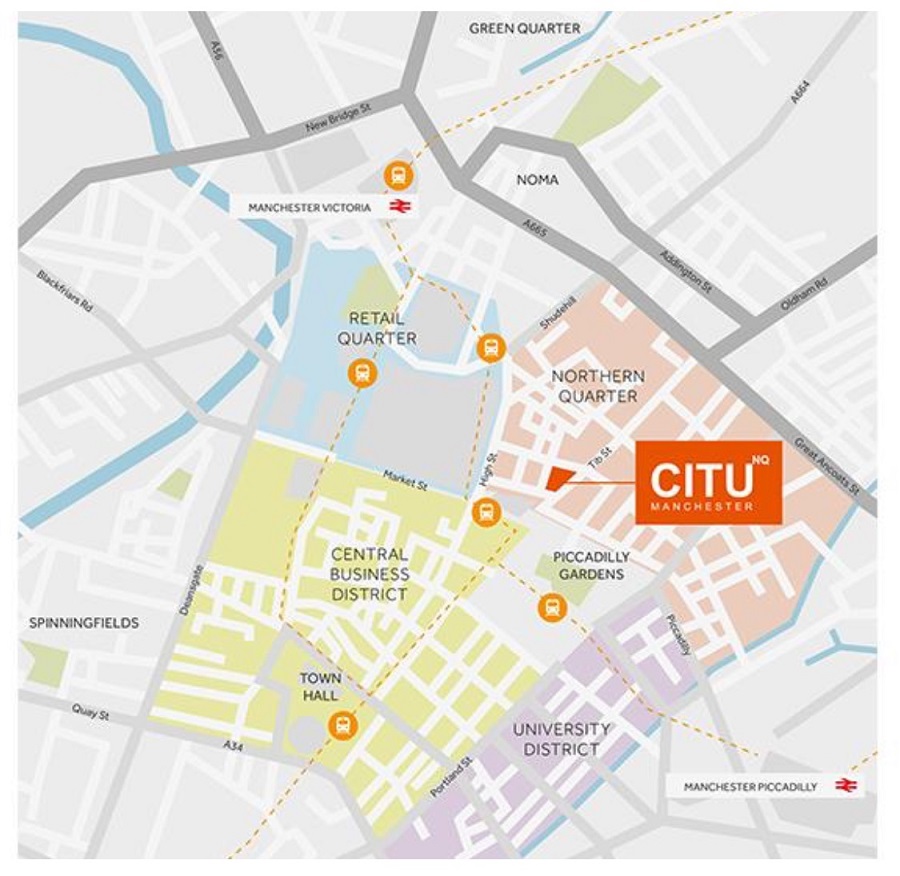 Within walking distance to Arndale Shopping Center, Piccadilly Gardens, hotels and offices in the Manchester city center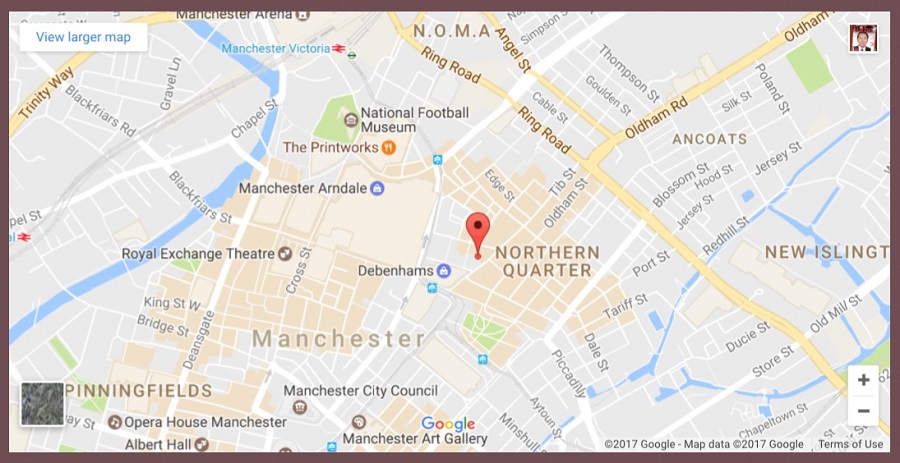 Just one minute walk from Market Street, Manchester's main shopping street and the Piccadilly Gardens. Next door to Arndale Shopping Centre, where global brands stores and restaurants abound.
CituNQ Manchester is in an unrivalled location within the city where rental demand is known to be exceptionally good.
Approximately 9 minutes walk to Victoria Train Station
Approximately 11 minutes to Piccadilly Train Station - access to London & other major cities in UK
Enjoy Luxurious Living @ CituNQ Manchester
• 24-hour concierge & security
• Contemporary styled reception area
• Full height windows to every room
• Juliette balconies to living spaces
• Rooftop amenity gardens
• Internal shared courtyard area
Enjoy Quality Furnishing @ CituNQ Manchester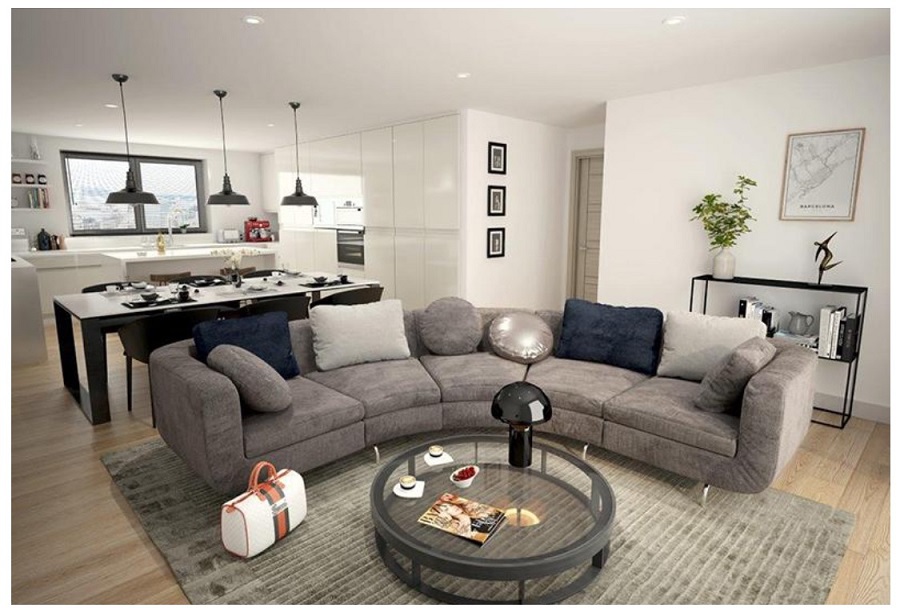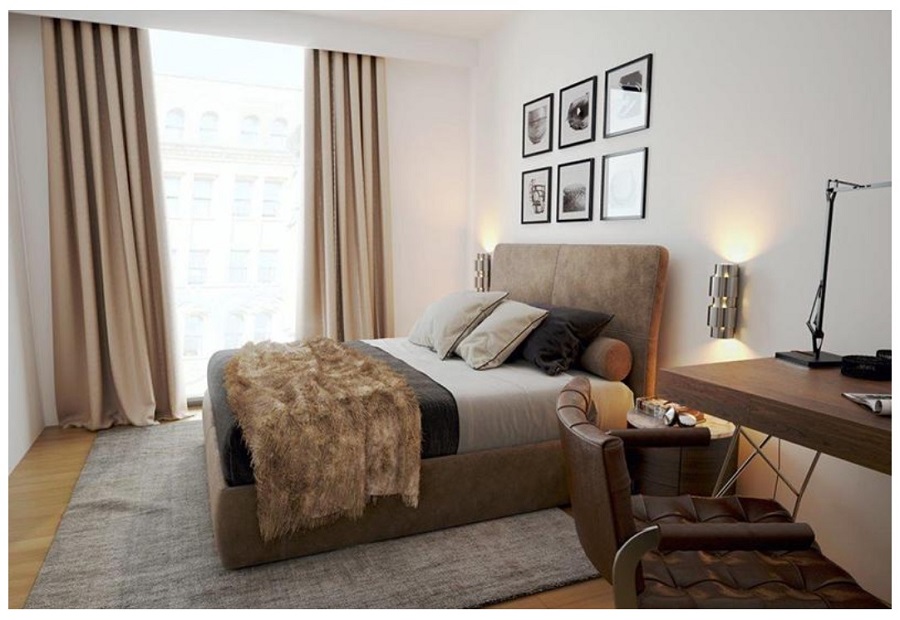 Luxurious Fittings
• Full porcelain tiling to bathrooms and ensuites
• Contemporary white Duravit sanitary ware
• Grohe chrome taps and fittings
• Heated chrome towel rail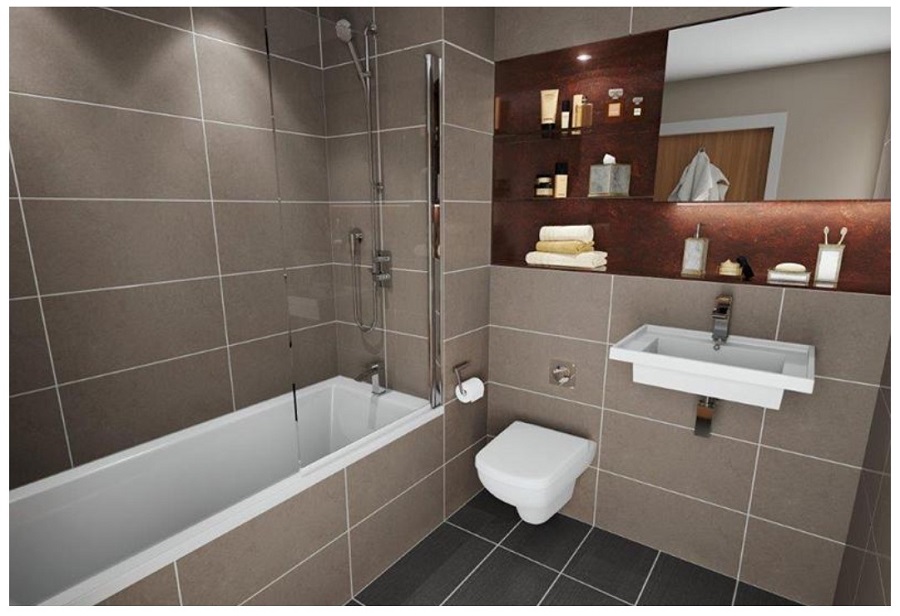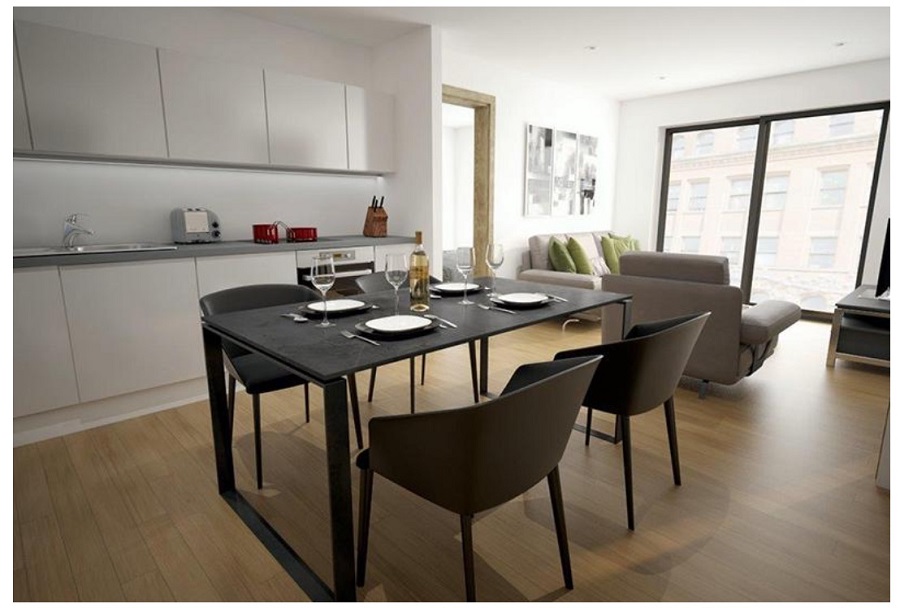 Luxurious Kitchen
• Contemporary high gloss white units
• Quartz worktop and upstands
• Integrated Zanussi oven and electric hob
• Fully integrated fridge/freezer and slimline dishwasher
• Integrated washer dryer
Technology
• Mains smoke detectors
• Low voltage LED lighting throughout
• Secure video door entry system
CituNQ Apartments @ Manchester UK Unit Types (Estimated) & Indicative Pricing
| | | | | |
| --- | --- | --- | --- | --- |
| Type | Size (Sqft) | Number of Units | Indicative Price | Estimated Rent |
| 1 Bedroom | 495 sqft internal area (excluding balcony) | 56 | From £190K to £210K | Approx 6.5% |
| 2 Bedroom | 667 sqft internal area (excluding balcony) | 122 | From £258K to £282K | Approx 6% |
| Penthouses | | 5 | TBA | |
| Total | - | 183 | - | - |
Invest in one of the most Prime Locations in Manchester City Center with CituNQ
Whatsapp / SMS Your Name & Email to (+65) 91518836 TONY TEO for more info and booking NOW!
Hotline: (+65)91518836
CituNQ Manchester Site Plan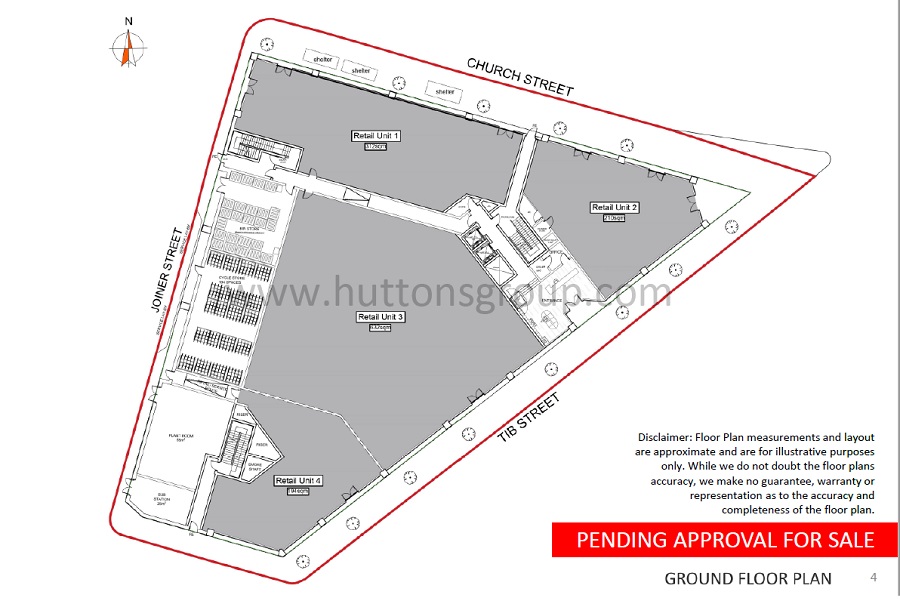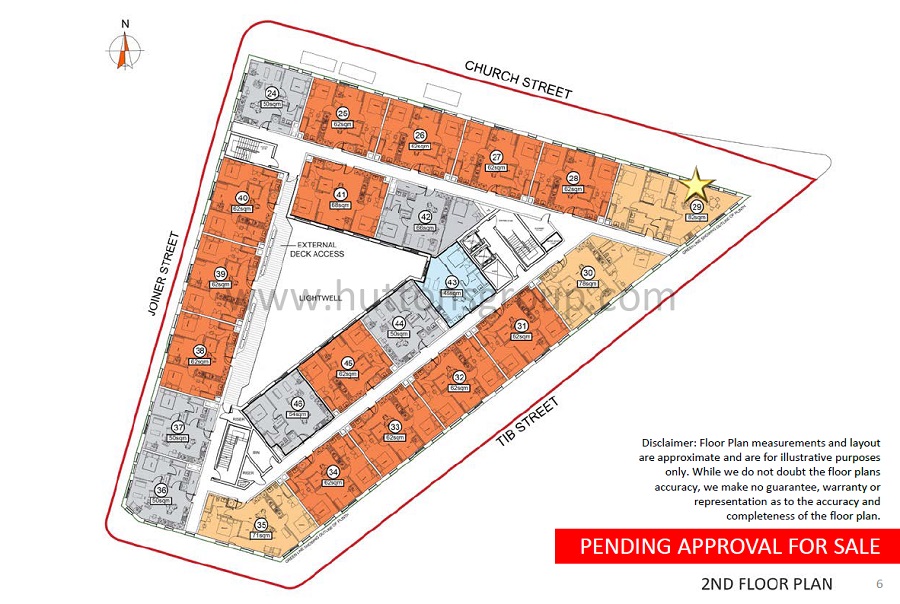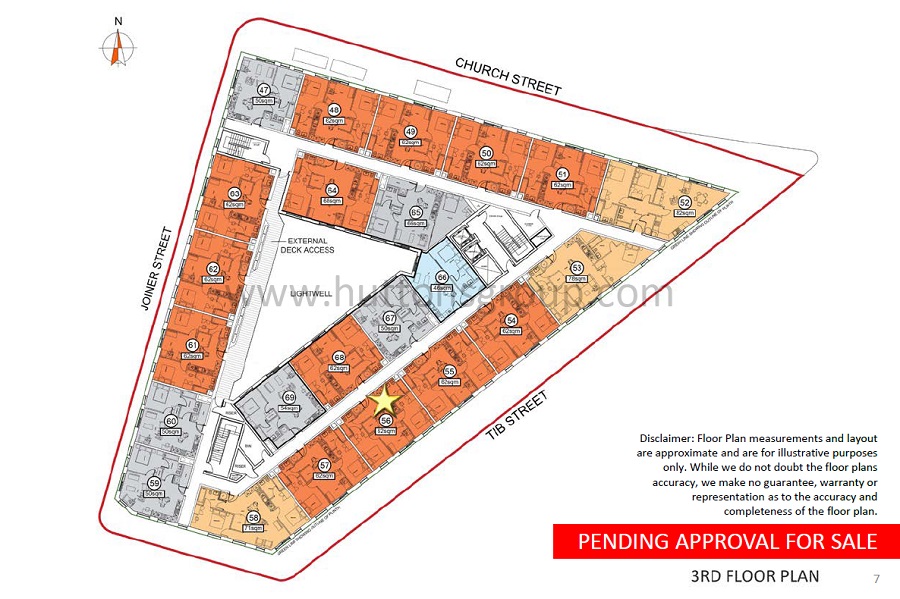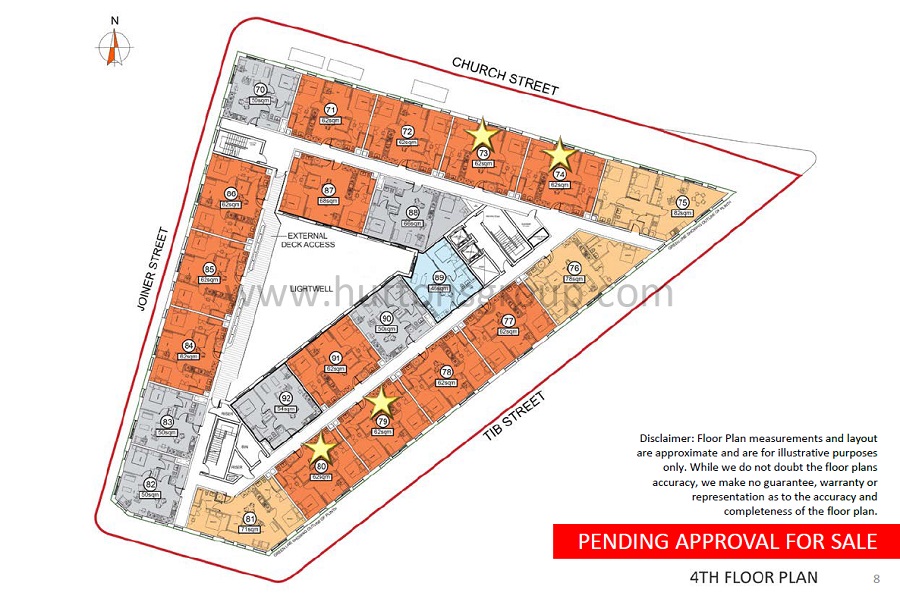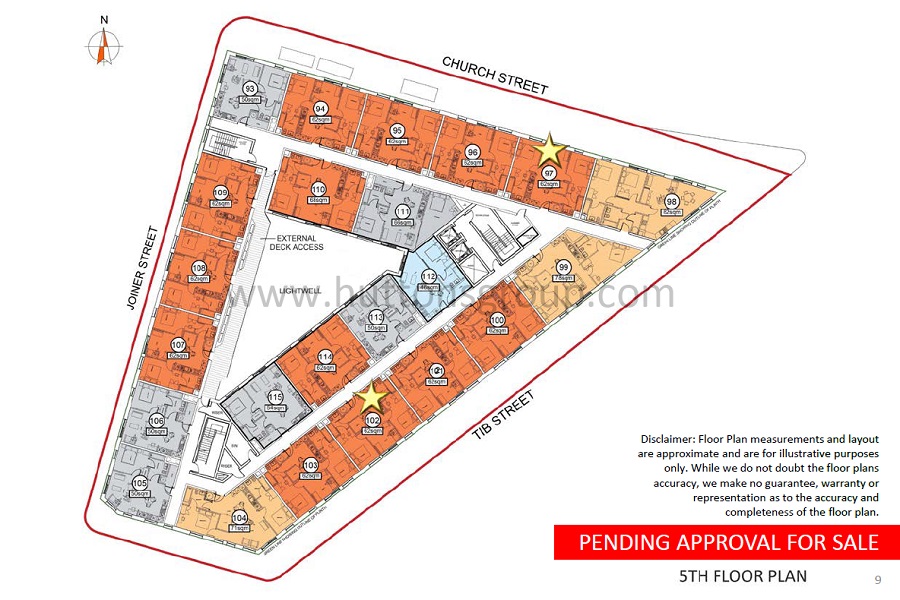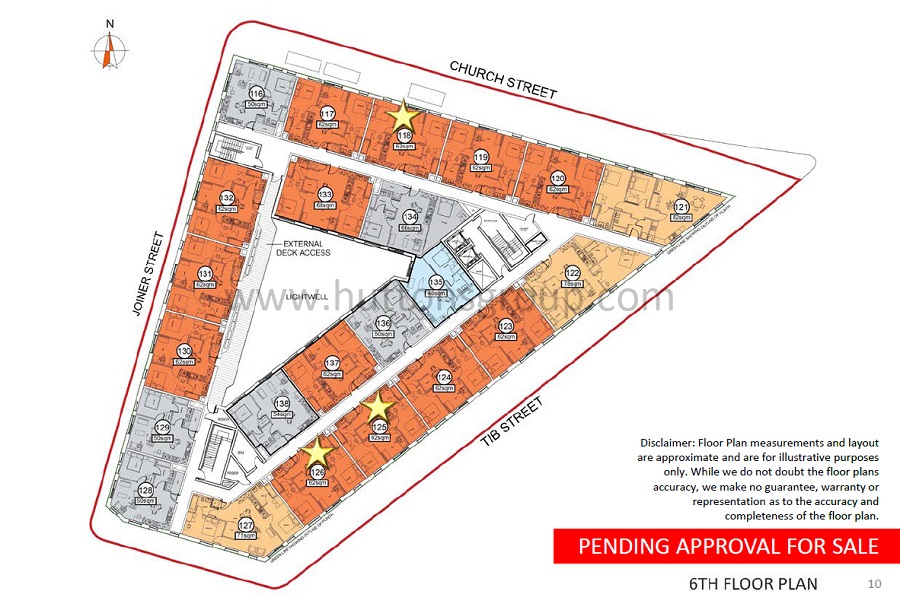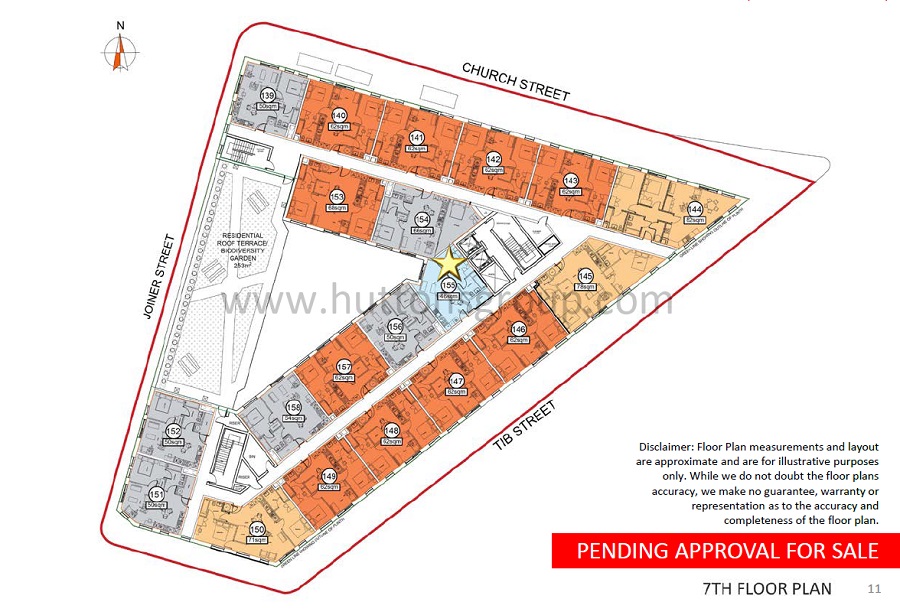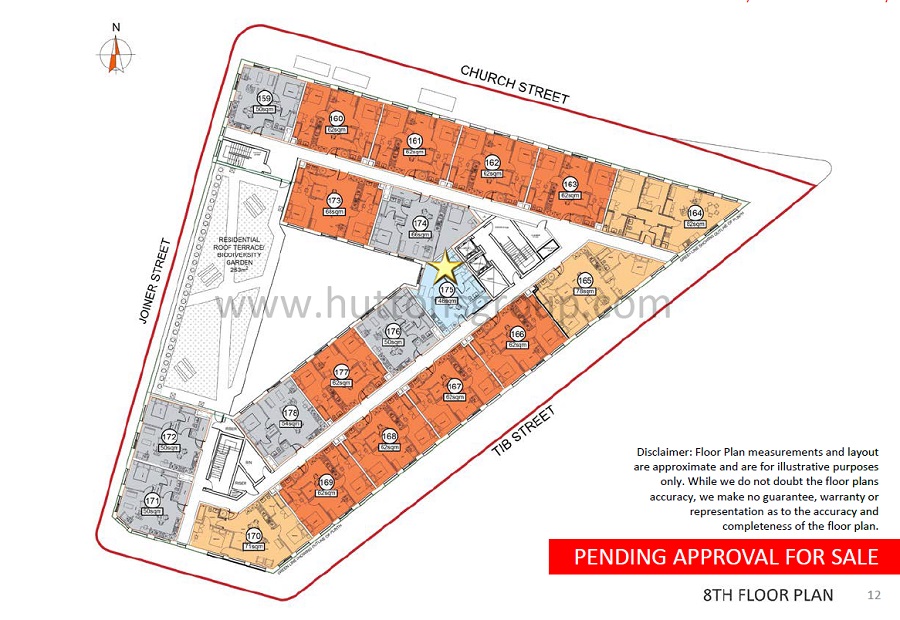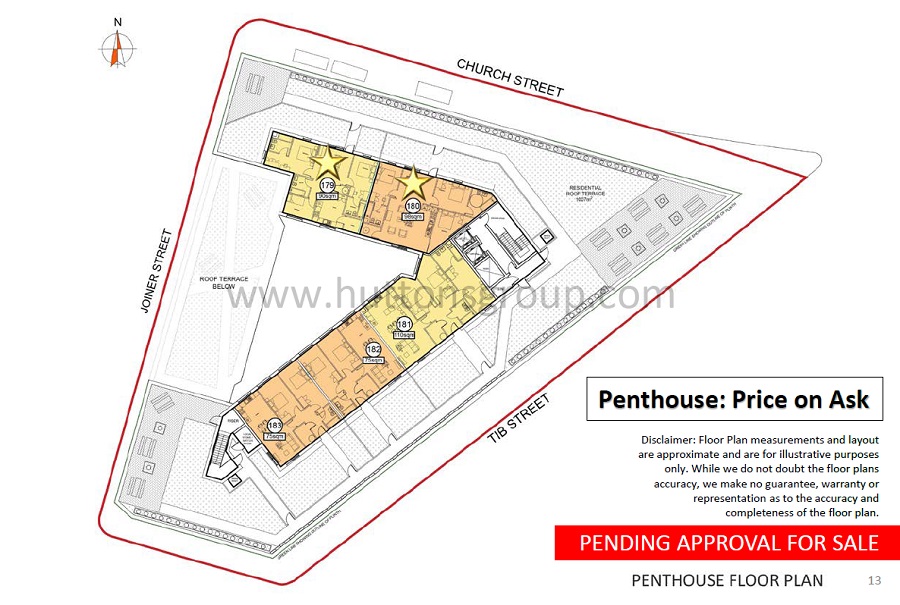 CituNQ Manchester Floor Plans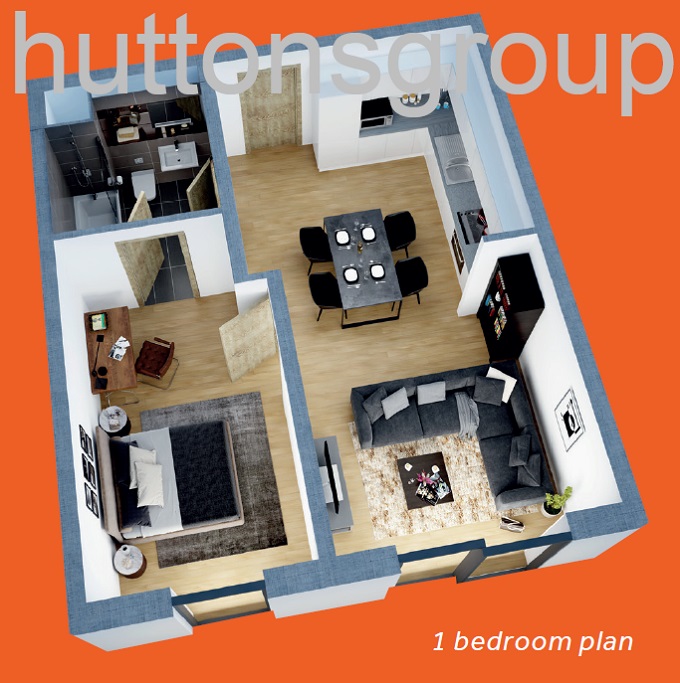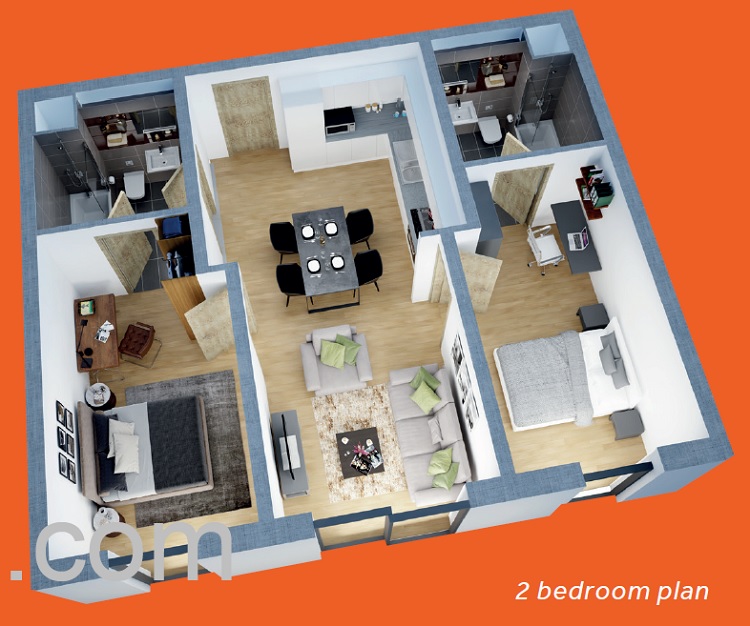 CituNQ Manchester Furnished Apartments - Complimentary Furniture Package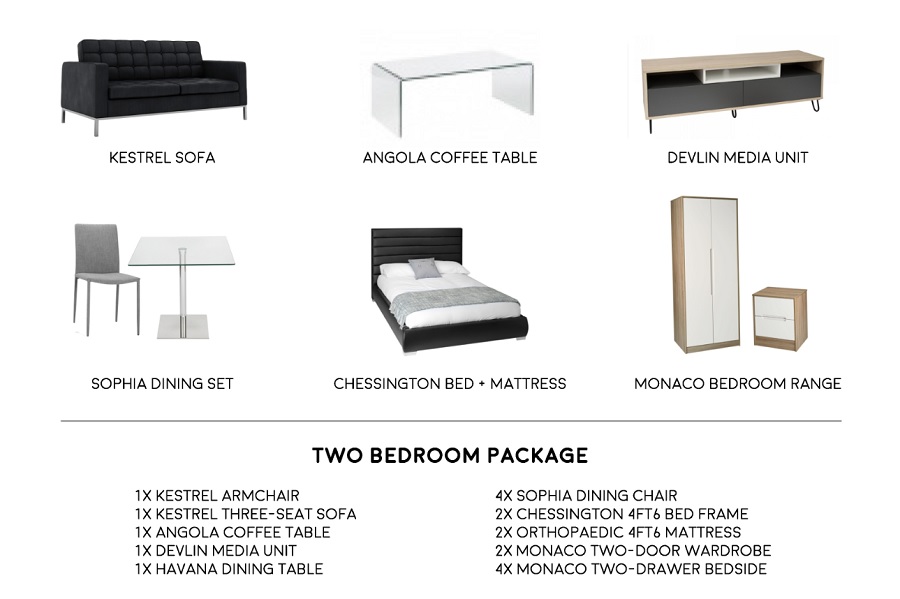 Why Invest in Manchester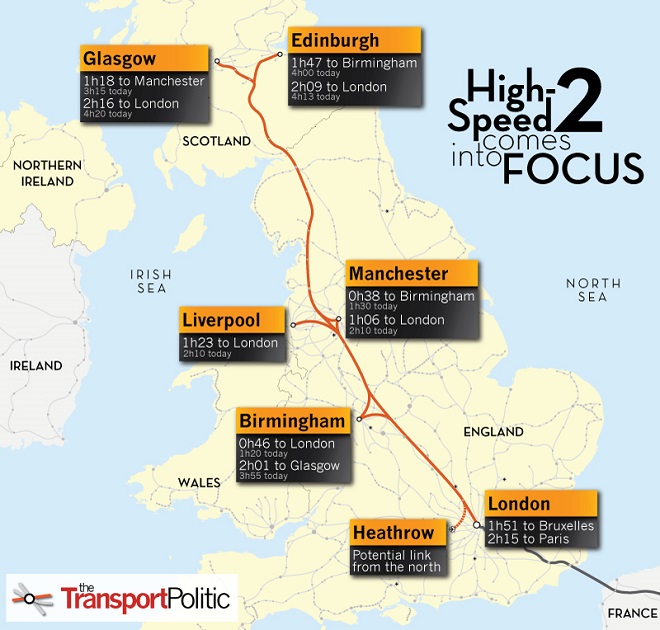 The UK High Speed Rail (HSR2) linking Manchester to London in just 1 hour



With over 100,000 students, Manchester has the largest student population in Europe attending the 4 main universities: Manchester University, Manchester Metropolitan University (MMU), University of Salford, University of Bolton
An Iconic Investment Opportunity @ CituNQ Manchester
Manchester is the "Best UK City To Live In" (according to The Economist 2013, 2014, 2015)
High Demand and Shortage of Housing Supply in a fast growing urbanized city
80 of the FTSE 100 Companies are based in Manchester (top 100 companies on the UK Stock Exchange)
Manchester is "Europe's Most Affordable City" & among the Lowest Taxed City (KPMG 2012/13)
Manchester attracts the 2nd Largest Foreign Direct Investment (FDI) in UK after London
Highly Diversified Economy with Growing and Leading Financial & Professional Services
Excellent Connectivity to the rest of UK, Europe and the World
Europe's Largest Student Population and Majority of Graduates Stay on to Work in Manchester
Manchester is the largest economy outside London yet property prices are only a fraction of that in London
Manchester Airport provides flights to over 22 destinations, more than any other airport in UK (including London's Heathrow Airport)
HSBC named Manchester as UK's #1 Buy-To-Let (Rental property) Hotspot
Second largest Chinatown in the UK
Famous for 2 world class football clubs Manchester United & Manchester City
Estimated 135,000 growth in population by 2023
Estimated 100,000 new job opportunities
Shortage in housing supply
More Reasons To Invest in Manchester Now
Potential currency exchange rate gains from the British Pound vs Singapore Dollar
Recent strong growth in Manchester property
Affordable vs Singapore and London property
CituNQ Manchester Payment Schedule / Sales Procedure
1. Submit signed Purchaser Particulars and Reservation Form with copy of NRIC, Passport and proof of Address and a cheque of S$5,000 being Admin Fee payable to Huttons International Pte Ltd.
2. Remit £2k to developer's account within 3 working days
3. Remit 25% (less £2k) payment to purchaser's solicitor upon Exchange of Contract (within 28 days)
4. Balance 75% payable upon completion (T.O.P) estimated in Q4 2018
CituNQ Manchester Fees & Charges
Legal fees - GBP850 + VAT + disbursements
Ground rent - GBP350 per annum
Service Charge - GBP2 per sqft
Council Tax - estimated GBP1,116.90 per annum
CituNQ Free Furniture Package
Hassle-free fully furnished package Free of Charge! Ready to move in for immediate rental income!
CituNQ Manchester Developers
About Salboy
Salboy, Ltd is a privately-owned equity investment company, backed by Betfred-owner, Fred Done. They provide funding for experienced property developers and investors and will consider proposals for all types of commercial and residential property within mainland UK.
Salboy Ltd are currently investing hugely in the regeneration of Manchester in the light of the Northern Powerhouse initiative.
About Factory Estates
Factory Estates comprises of personnel with a wealth of experience within the construction and development industry working on projects from inception and feasibility to construction and completion. The team includes Architects, Landscape Architects, Urban Designers, Master-planners, Developers, Estate Agents, Project Managers and Cost Consultants. They are able to work with landowners to create value on sites or find exit routes for landowners looking for capital receipts on their land. Factory Estates are backed by large national design & development firms who also provide financial input and specialist advice on Factory Estate projects.
Appointed UK Letting & Management Agency & Fees : O'Connor Bowden is one of the largest agencies, managing over 1,00 apartments in Manchester city center and a "One Stop Shop" for resale & rental - estimated 12% of rental + 20% VAT
Note: Same/standard pricing applies whether you purchase in Singapore or Manchester UK or worldwide
Invest in one of the most Prime Locations in Manchester City Center with CituNQ
Whatsapp / SMS Your Name & Email to (+65) 91518836 TONY TEO for more info and booking NOW!
Hotline: (+65)91518836
Appointed Marketing Agency
We look forward to helping you find your dream unit. Act NOW and contact us!

Contact : Tony Teo
Mobile : (+65) 9151 8836 (call or Whatsapp / SMS)
Email : Click to email now

Register for VIP Preview or Viewing Now, or contact us for the floor plans.

Other Good Property Investments
Phnom Penh, Cambodia:
Ho Chi Minh City, Vietnam:
Kuala Lumpur, Malaysia:
Iskandar / JB, Malaysia:
Bangkok, Thailand:
Manchester, UK:
London, UK: